On fashionable Strandvägen lies the Hotel Esplanade an extraordinary four-star hotel that many call their second home. Within a comfortable walking distance from cultural attractions, shopping, first-class restaurants, the archipelago, and round-trip boats, this beautiful boutique hotel stands with pride.
The building are in Art Nouveau architecture, designed by architects Hagström & Ekman, from 1910 and original pale birch furniture. It was operated as a boarding house with long term residents who were perhaps waiting for a flat or either moving in or out of Sweden. Originally called the Grand Pensionat Dehn, the hotel offered what at the time was considered to be very modern accommodation. A room with full board cost SEK 5 and many stayed here for long periods of time while they waited for more permanent housing. In 2014 the present owner, Charlotte Mannerson, bought Hotel Esplanade. Thanks to the small number of different owners over the last 100 years, most of the original interior decor is well preserved and the original Art Nouveau milieu is very well preserved.
All 34 rooms are spacious, with high ceilings, charmingly creaky floorboards, unique, stylish décor, and the latest technology. The hotel's quiet, relaxed atmosphere makes it a pleasant place to be, and many choose to stay here for longer periods of time. Movies, TV series and fashion reports have all been shot here. In the large lounge upstairs, overlooking Nybroviken, our guests can sit and have a glass of wine, a beer, or a warming cup of coffee. Greet every morning with a seasonal breakfast buffet served in the breakfast room.
Welcome and feel at home at Hotel Esplanade!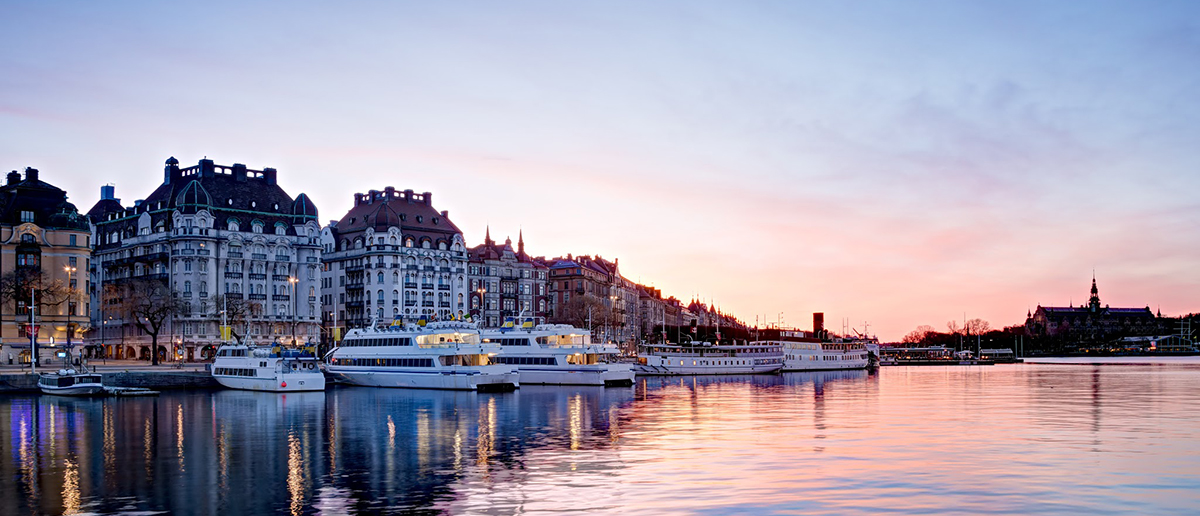 Proud to be listed on boutiquehotel.me as one of the 15 best boutique hotels in Stockholm.